In pulp production, energy used can be in excess of 15% of the cost structure. With increasing energy costs, the requirement to manage this spend is becoming more and more critical.
In the pulp mill, the Lime kiln is a major consumer of energy, and an interesting place to look for opportunities.
BTG has implemented multiple lime kiln optimizations globally, reducing energy usage by 5% to 20% within months after the beginning of the implementation… a breakthrough improvement in today's challenging environment!
Are you facing similar challenges in your mill? Contact us !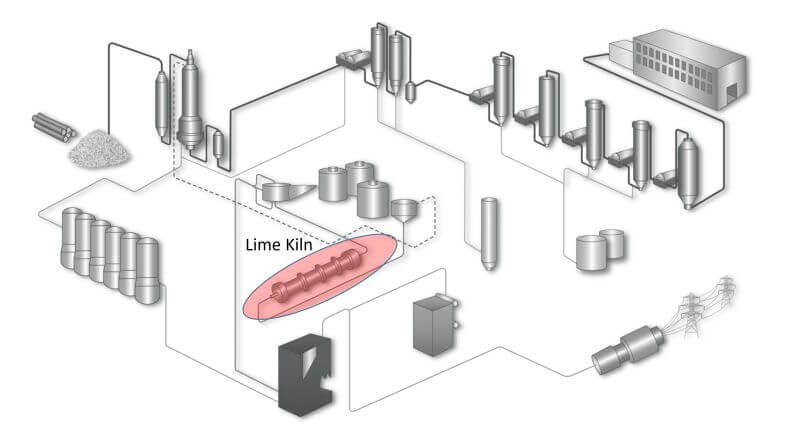 View this on LinkedIn
Download Resources
Get Access to our marketing materials, installation guides etc,.