BTG is a multinational provider of highly specialized process solutions for the global pulp and paper industry
Our mission
BTG is committed to helping clients achieve significant, sustainable gains in business performance.
Our vision
To consistently provide economic gains for our clients beyond the acquisition cost of our products and services.
Our values
At BTG, ethics is a key pillar of our strategy. We aspire to perform with the highest ethical standards.
We are driven by the following values:
Innovative
Reliable
Fair
Sustainable
Ambitious
These values are embedded across the organization since 2011, and are fully consistent and aligned with Voith values. The recent addition of Sustainability demonstrates our willingness to operate in a long-term, sustainable mode.
Finally, and in line with our values, all our employees are required to adhere to the Voith Code of Conduct, and our management sets the example.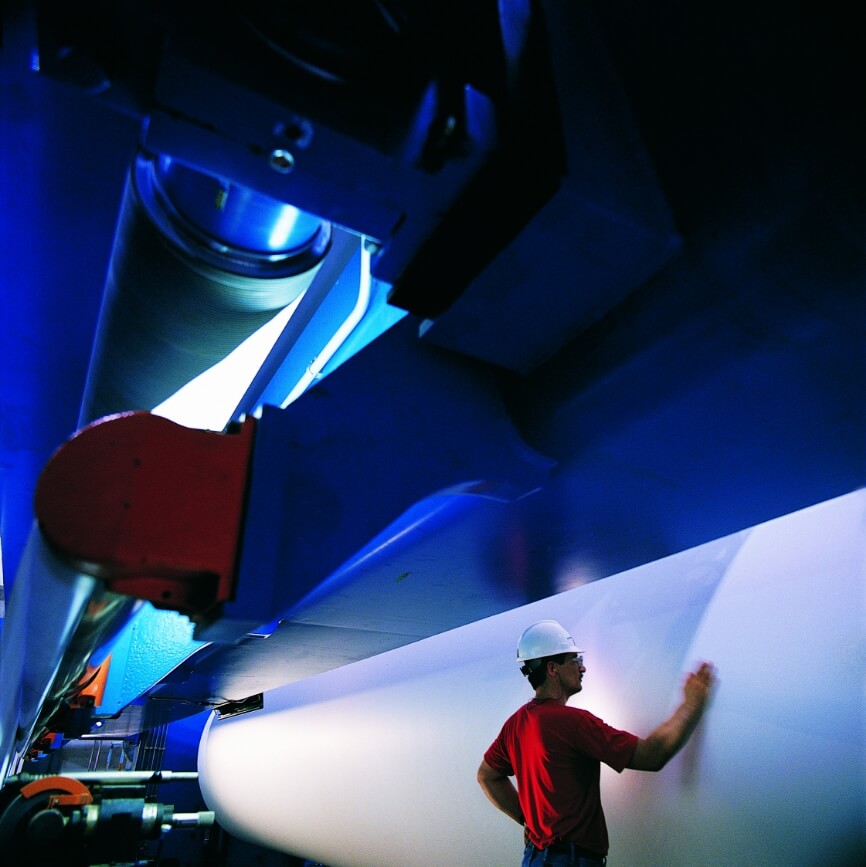 Every day our teams help customers achieve sustainable gains in business performance through our application know-how and industry- leading technologies.
This includes world- leading rods and beds for film-metering size presses; high- performance ceramic and cermet coating blades; high-performance tissue creping doctors and doctor holders, specialty doctor blades; pulp and paper process control sensors, laboratory instruments and lifecycle management solutions. All of these technologies are supported with expert services and application support.
Our History
Our story began in 1921 when Dr. Torsten Källe founded the Källe Regulator Company in Säffle, Sweden. Over the course of the next several decades, the company invented, developed and applied a broad range of pulp consistency and processing transmitters, before becoming Eur-Control in the 1960s and merging with coater manufacturer AB Inventing in 1985 to become BTG (Bonnier Technology Group).
The group also became an innovator in the research and development of ceramic high-performance coating blades: BTG received the first patent for these blades in 1983, and metallic technologies and tissue creping blades followed in 1990.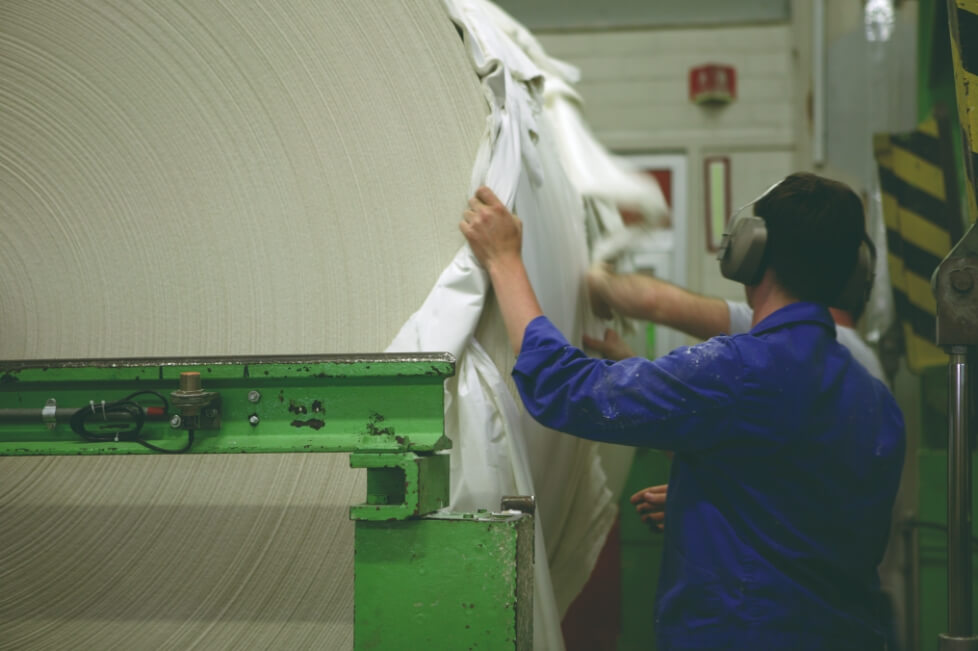 In 2001, BTG acquired Mütek (Herrsching, Germany), incorporating their broad portfolio of in- line and laboratory sensors and analyzers. The acquisition of IPI LLC in 2006 permitted to integrate additional metering technologies for coating color and film- metering size presses.
Finally, BTG acquired Capstone Technology Corporation (Vancouver, WA, USA) in 2016. Capstone is a leading provider of software for process control optimization and decision support analytics across several processing industries.
This last acquisition enables BTG to be in the unique position to have a comprehensive portfolio of products and solutions available to improve the efficiency of its customers.
In 2019, BTG was acquired by Voith, a leader in the Pulp and Paper, opening new opportunities of collaboration and added value for our customers.
Sustainability
BTG is committed to creating business growth by adding value for its customers while minimizing its environmental impact. Our products monitor and control processes, mainly in the Pulp and Paper industry, helping customers to improve efficiency and minimize their impact on the environment by reducing consumption of raw materials and decreasing waste and energy use. BTG Lifecycle solutions also contribute to make processes healthier and more reliable thanks to preventive maintenance program and other services helping process being more accurate and stable.
In turn, BTG actively seeks to minimize its impact on the environment by designing products that are more energy-efficient and that avoid the use of harmful substances.
An active contributor to a better environment
Rob Crossman
President
BTG Group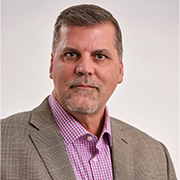 Joe Haidle
General Manager
BTG Americas
Rainer Rauch
General Manager
BTG EMEA
Sami Rennes
General Manager
BTG China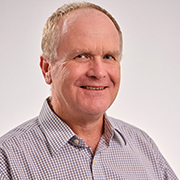 Keith Waters
General Manager
BTG ASPAC
Estelle Meyer
Business Director
Tissue and Packaging Solutions
Jerome Michaut
Business Director
BTG Duroblade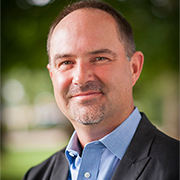 Jason Meyers
Business Director
Capstone dataPARC
Dan Smith
Business Director
BTG Process Solutions
Alisha Alder
Human Resources Manager
BTG Group
Salma Cassam Chenai
General Counsel & Compliance Ethics Officer
BTG Group
Patrick Hitzler
CFO
BTG Group
Export control compliance
BTG has implemented rigorous process controls on all exports for the purpose of:
Preventing exports of dual-use products, i.e. products (documentation, information) for both civilian and military applications, which can be used for the development, production and deployment of weapons of mass destruction.
Preventing exports of military products (documentation, information) to countries whose behavior is a threat to international peace and security.
Complying with United States (US), European Union (EU), Swiss and various international organizations' export restrictions (sanctions and embargoes) vis-à-vis specific countries with a view to changing the behavior of these countries.
We assume responsibility for investigating whether specific product exports, technologies or technical assistance are subject to export control regulations. Many nations and regions, including Switzerland, the European Union, and the United States have laws to control the export of strategic products, technology and software.
It is BTG's express policy to fully comply with all applicable export controls, which are summarized in the BTG Export Controls Compliance Manual. Any BTG employee who knowingly violates such controls or this compliance policy will be subject to appropriate disciplinary action.
Quality Policy Statement
BTG is committed to helping clients achieve significant, sustainable gains in business performance.
We are dedicated to delivering on-time, defect-free products and world-class services to all our customers. Our team is committed to active and regular communication to ensure we understand and meet or exceed the requirements and expectations of both our internal and external customers. We apply the principles of continuous improvement in our daily work by seeking to constantly optimize the effectiveness and efficiency of our organization and its processes.
At BTG, quality is everyone's responsibility.
Our Quality Policy is based on the following seven Quality Management principles of ISO 9000 standards:
Customer focus
Leadership
Engagement of people
Process approach
Improvement
Evidence-based decision making
Relationship management
Compliance / Whistleblowing Scheme
Clear rules are important to us
Trust and credibility are the basis of our business
The trust that we receive from our customers, owners, employees and the public depends critically on the conduct of each individual in the company. It is founded on strict compliance with the law and with all of our internal rules.
We are aware of the responsibility to society, and we act accordingly. We recognize the duty of our company and our employees to serve the common good. The purpose of this Code of Conduct is therefore to summarize the norms that must be observed by all our employees worldwide in order to ensure the continuation of the company's long tradition of honesty and decency.
Our whistleblower scheme
Our Compliance Management System aims to establish an active value system and reinforce the staff's individual responsibility, going much further than straightforward compliance with legislation and regulations. This includes acting jointly to prevent and combat conduct that financially harms or discredits our company, staff or partners.
Through the company-wide whistleblower scheme, we are providing all staff and external individuals with a mechanism to ensure that conduct within the company complies with the law and that breaches are detected.
If you discover wrongdoing, please do not be afraid to report it. Your superior as well as the personnel department, your compliance officer and any member of the Compliance Committee are available to help you with this.
If you do not wish to speak to the people in these positions, or you wish your information to remain anonymous, you can contact the help desk staff listed below, who will naturally treat all information as confidential in accordance with the law.
Whistleblowers who report wrongdoings for ethical or moral reasons are not informers. They are giving significant assistance in safeguarding both our constitutional values and the values by which we work together in the company. Please bear in mind, however, that the statements you make about others could lead to decisions that will have consequences for these people. We ask that you only make information available to us which, to the best of your knowledge, is accurate.
With your help, therefore, criminal activities can be exposed at an early stage, offenders can be investigated and further harm can be avoided in the future.
You can contact any of the people listed. At the very least English will be spoken along with the language of the country.
Please note the normal office hours for the country in each case, as the contact persons are normally only available at those times. Please note that, for the time being, our electronical whistleblower scheme is not yet in operation for information related to France, Norway and Sweden because the necessary authorizations from the authorities concerned in these countries are not yet fully in place. Once they are in place, it will be possible to use the whistleblower system in these countries too. Information passed on in a manner which disregards these rules will not be processed through the whistleblower scheme; any information submitted will be deleted or destroyed.
The Code of Conduct
Inform yourself about our standards and values. Here you can download our Code of Conduct.
Download Resources
Get Access to our marketing materials, installation guides etc,.